Sample Lesson on 'Consistency'
No need for a fancy trailer. Just facts and experience. Here's an example of how this course will look.
This course is for any kind of musician, from singer/songwriter, through to full bands, wanting to release their original music online independently.
You'll have access to my personal music releasing checklist that I use every time I release a new track.
You'll get behind the scenes insight to my release plan and all the different tasks that are required to reach as many people as possible, but for little cost.
You'll learn about steps you didn't realise needed to be taken and I'll also try and warn you against a few, possibly expensive, mistakes.
I'm excited to see what music you release out into the world!
*GIFT THIS COURSE*
Would you like to gift this course to a loved one? Then you can purchase the course simply by using the gift recipient's email address.
This allows you to buy the course with your own credit card, while also enrolling the gift recipient in the course. The gift recipient will then be sent a link to confirm their account and access the class, instead of you, the actual purchaser.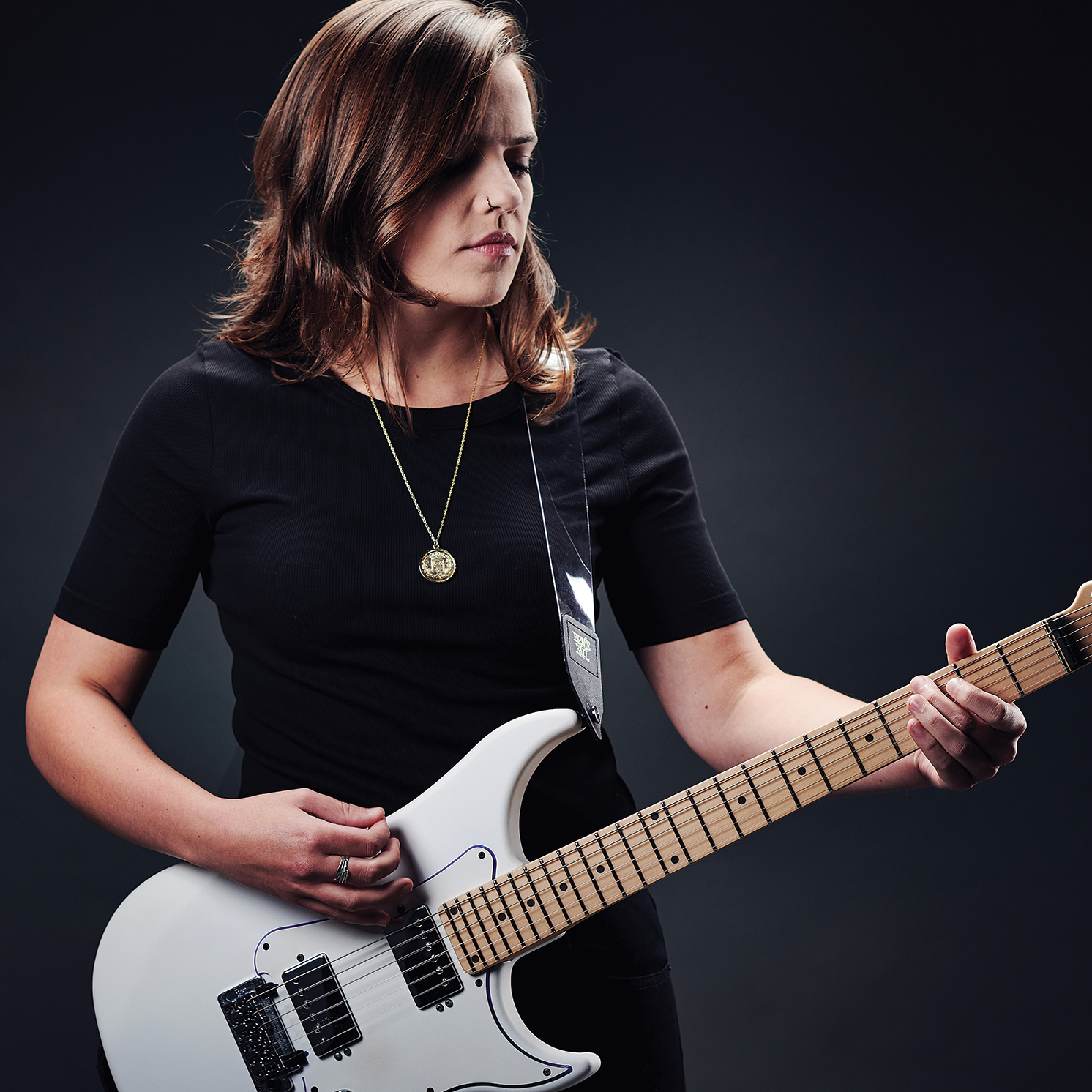 Guitar World/Guitarist Magazine
Words by Jamie Dickson & David Mead
Photo by Olly Curtis
"She's one of the most dynamic, expressive young British singer-songwriters working today - and also just happens to have an army of fans for her YouTube musings on guitar culture… Mary Spender is among the most successful of a new generation of musicians who blend music-making with shrewd, engaging commentary - sharing both with 390,000 fans via YouTube. Blending aspects of Joni Mitchell's confessional songwriting style with a harmonically rich, percussive style on the electric guitar that's bolder and more contemporary, she's a galvanic and richly emotive player."