Watch the preview video below...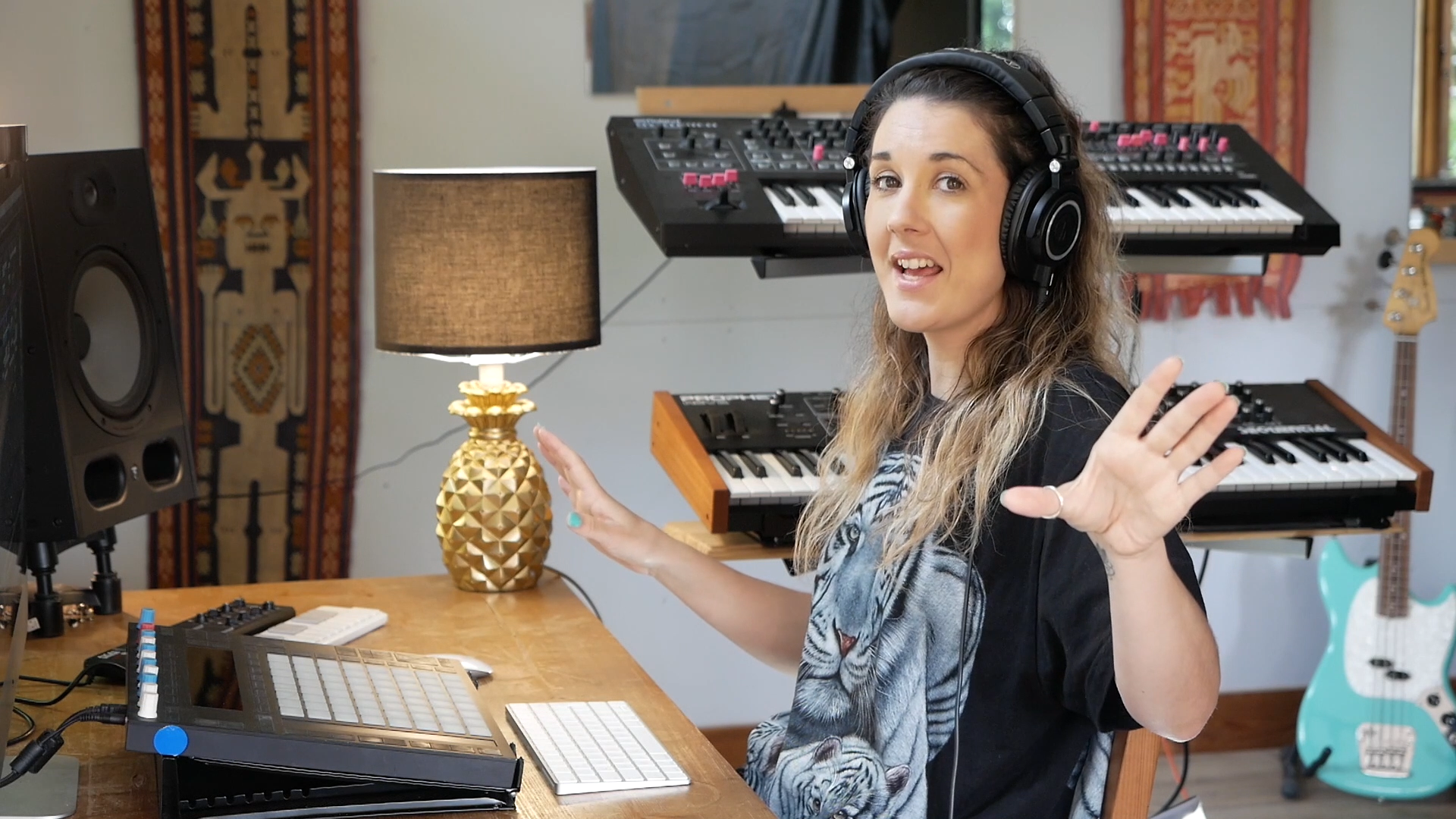 FOLLOW AT YOUR OWN PACE
Easy to consume but in-depth videos hosted by an incredibly knowledgable educator. There are over one hundred videos spread over fourteen chapters, totalling five and half hours of content. We think it'll get your creative juices flowing...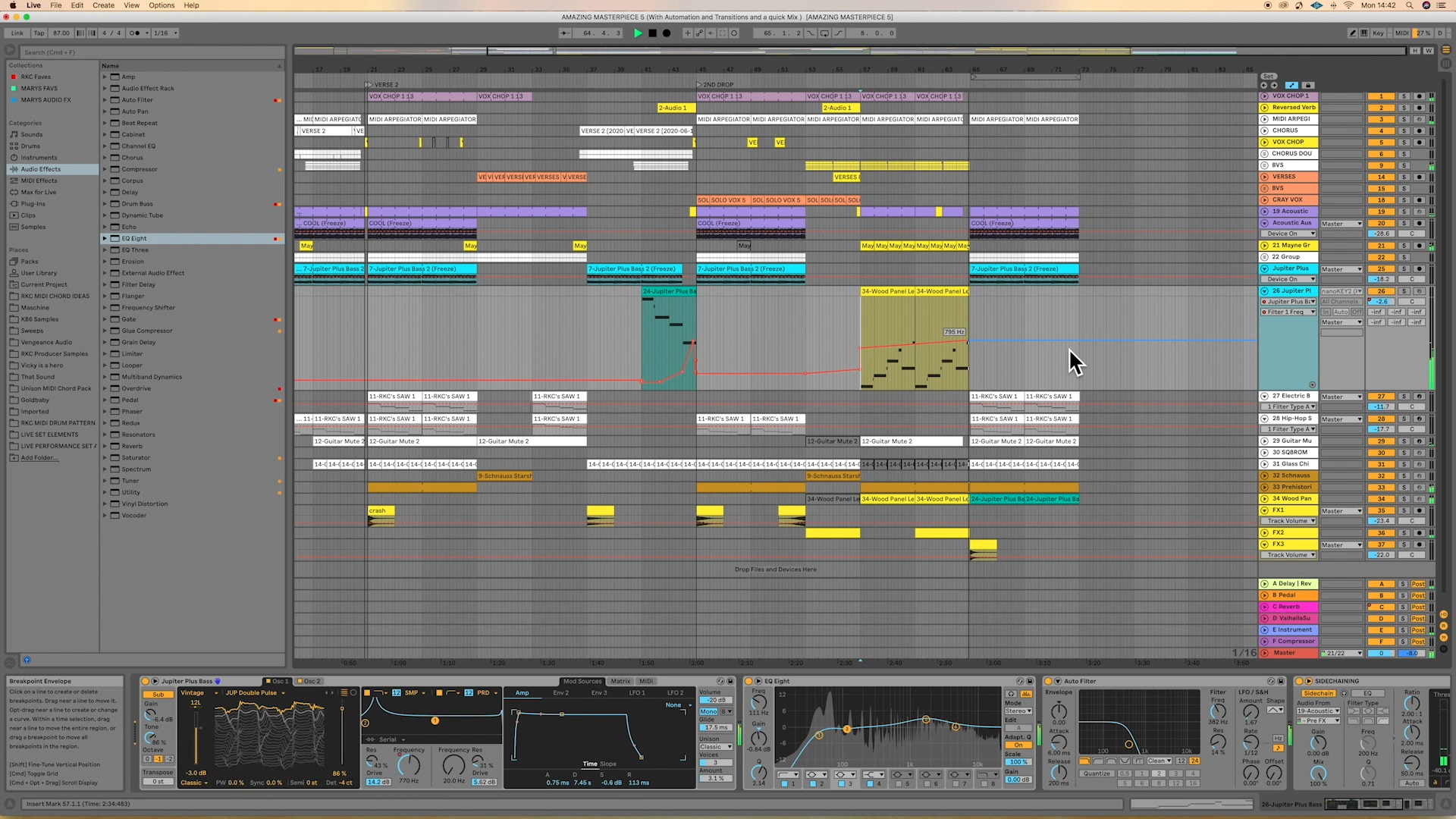 EXCLUSIVE DOWNLOADS
You'll not only have visual insight with easy to follow screen recordings, but you'll actually have access to the EXACT project files Rachel and Mary use. Plus sample and MIDI packs that you can use in your own music!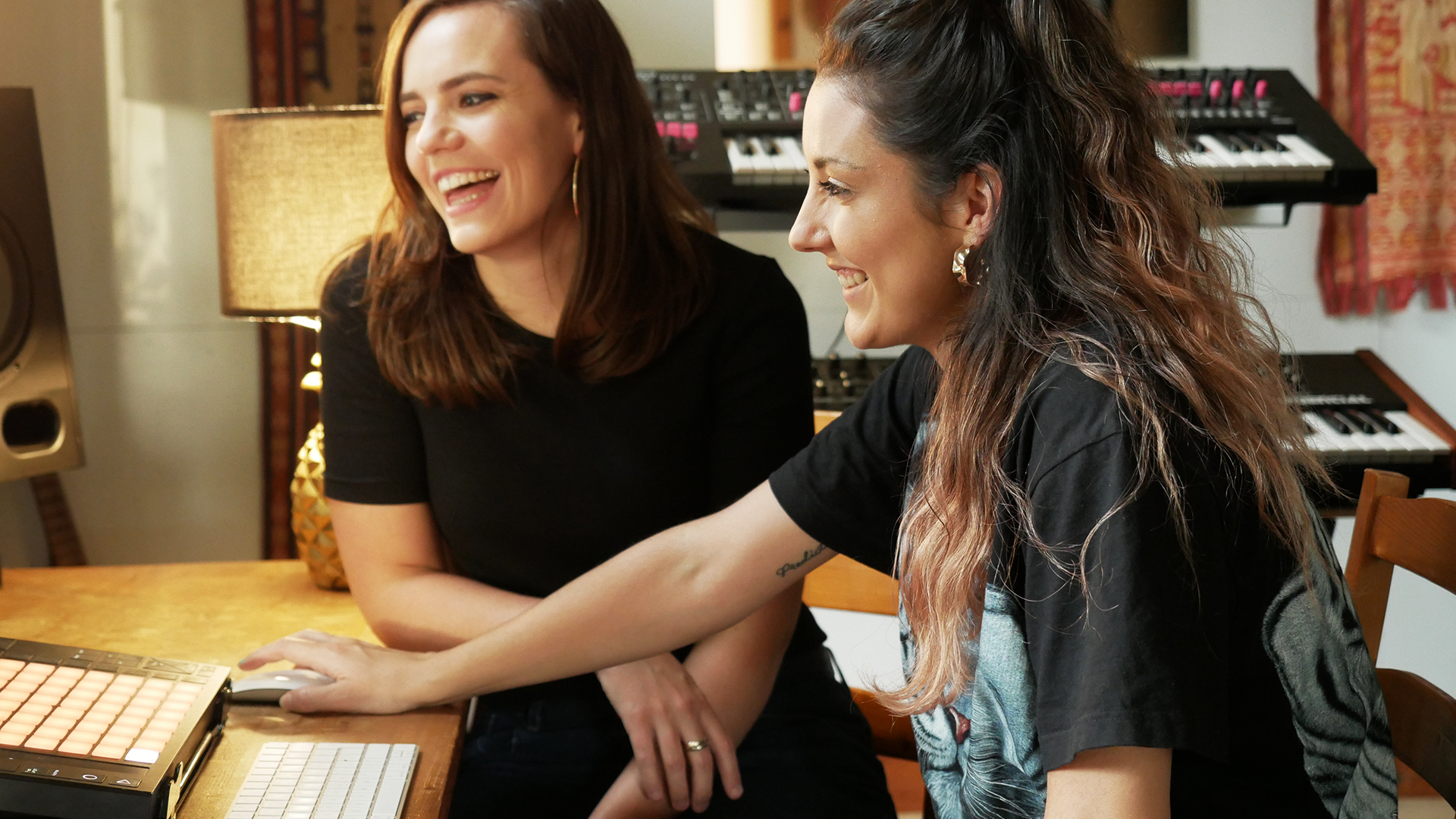 BONUS CONTENT
Watch Rachel K Collier give Mary Spender a masterclass in Ableton in the final chapter 'Ableton in the Real World' - showcasing Mary Spender's song 'Ride With You' and Rachel K Collier's 'Paper Tiger'.
Join Mary Spender in learning how to produce original music within Ableton Live; an incredibly versatile and intuitive Digital Audio Workstation made for macOS + Windows users. Hosted by Ableton expert and electronic music producer, Rachel K Collier, start your producing journey here.
This course is for anyone and is a complete guide so whether you're a total beginner or have already gained some experience you'll still learn something new.
You'll start with the Ableton Live Fundamentals and Rachel will show you around the user experience. Then you'll become a proficient beat maker with the 'Making a Drum Beat' chapter.
Explore MIDI instruments and discover how to record audio with really easy to follow videos guiding you through your producing journey. As you progress, you'll be taught more intricate details, so please check out the course curriculum for more information.
You do not need a musical instrument or any music gear other than a laptop or computer to participate in this course. So let's get started!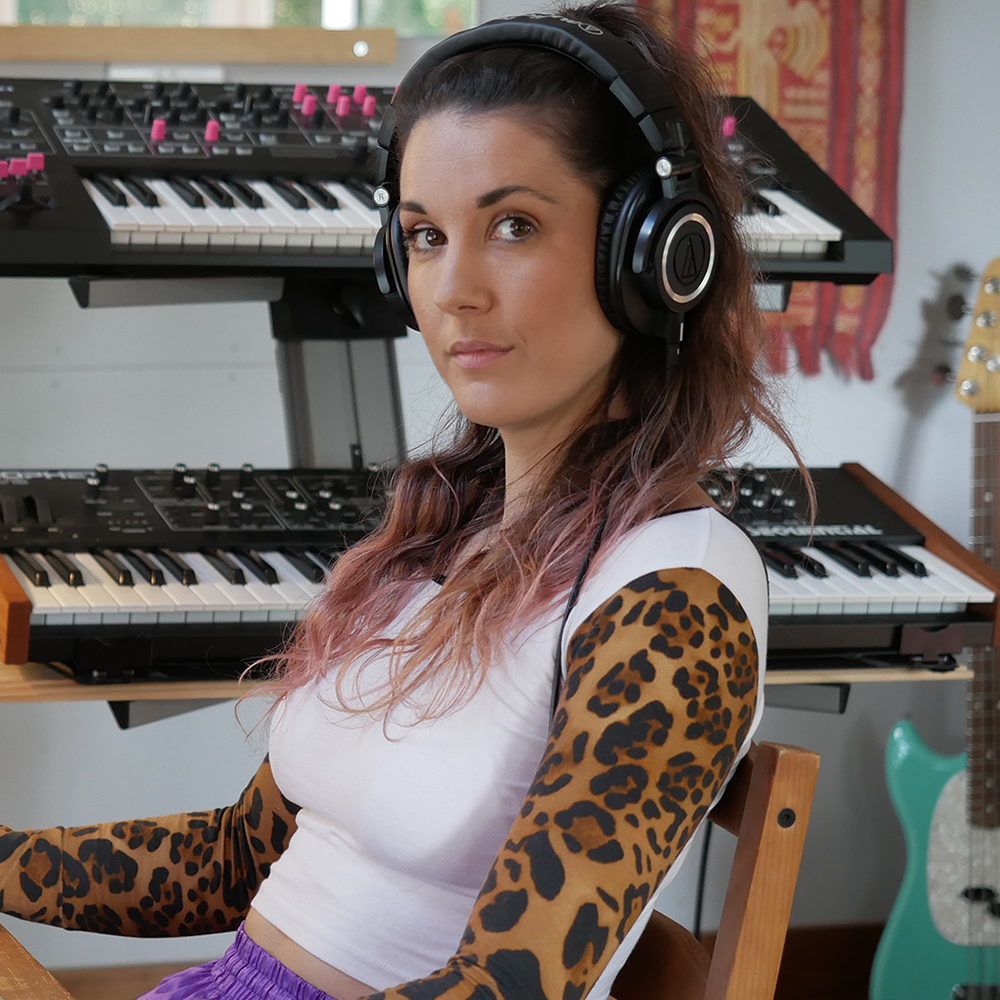 Introducing Your Instructor


Rachel K Collier
One-woman electronic production machine and die-hard Ableton enthusiast, Rachel K Collier is known for using a multi-instrument technical setup to enable her to perform her song-focused, high-energy studio productions in a live setting.
Performing on stage together with live percussionists and interactive visuals, Collier has built and refined her live show touring around the world, gaining recognition and playing for BBC Introducing at SXSW, Amsterdam Dance Event and Radio 1's Biggest Weekend.
Her unique performance style has also attracted support and attention from leading tech brands, including Ableton; fronting their latest campaign, Yamaha, Arturia, Korg, Teenage Engineering and more recently Roland. 
With her debut single becoming "Record of the Week" on BBC Radio 1, Rachel has most recently released her self-produced debut album to critical acclaim, showing her talents as a stand-out electronic solo artist, writer and producer and now she's sharing her expertise with 'Mary Spender U'.
*GIFT THIS COURSE*
Would you like to gift this course to a loved one? Then you can purchase the course simply by using the gift recipient's email address.
This allows you to buy the course with your own credit card, while also enrolling the gift recipient in the course. The gift recipient will then be sent a link to confirm their account and access the class, instead of you, the actual purchaser.
---------
FAQs
Can I use Ableton Live Standard or Ableton Live Lite to take part in this course? 
Yes you can take part in this course with any version of Ableton - though we recommend downloading the Ableton Live Suite Trial to get the most out of it. All three versions of Ableton Live : Lite, Standard and Suite all share common features but Standard and Suite have additional features, instruments, effects, and packs. To do a full comparison head here: https://www.ableton.com/en/live/compare-editions/
When does this course start?
'How to Produce in Ableton Live' is open now and is completely self-paced, so learn at your own speed. Once you've enrolled, you'll have unlimited access to this course for as long as you like and need!
---------
TESTIMONIALS
"Amazing insights into best practices with Ableton 10 and professional mixing from a successful and talented professional who works on her craft every day. RKC's techniques and sprinkles are not be missed!" Neil Gowans
"Rachel has the ability to make everything feel easy. In this awesome course, she navigates you through Ableton sharing her creative process and extensive knowledge of the programme along the way." Vicky O'Neon
"I'm completely new to Ableton Live and this course has given me the confidence to start producing tracks. Rachel explains the fundamentals of Ableton in an entertaining style and shares her unique approach to music production. After this course you'll feel encouraged and inspired to get music making!" Simon Rackman
"This course was so much fun, it didn't really feel like learning. Rachel and Mary are super personable and likeable but still there was so much we didn't know! The cool thing is that you can go back to certain topics and go over them again if you've forgotten something, so you can really learn as fast or as slowly as you want to." HANNIE